Chimaeras in the sky
Image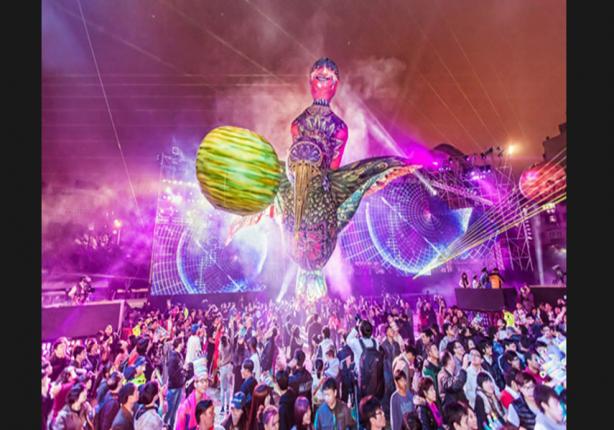 Discover an air universe involving the beauty and the grace of huge chimaeras (inflatable, flying balloon) which will surprise you.
A show of one to five huge inflatable ballons which densify any parade and bring volume and poetry to any parade.
The five chimaeras celebrate the five continents.
The brown/scorpion chimaera represents Africa, the yellow/dragon represents Asia, the green/fish represents Europa, the green/bird represents America and the blue/stingray represents Oceania.
A tribute to all countries, continents and people around the world.