Pégase
Image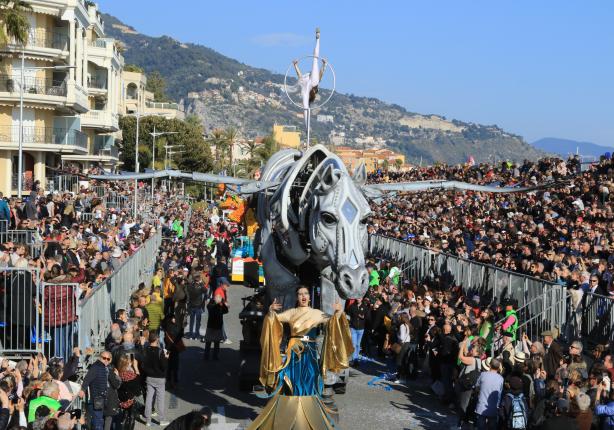 Gods and men, Pegasus and those he leads to other worlds.
Towards Cassiopeia, towards Aldebaran, is he published a great white horse ...
Pegasus, messenger of the Gods of Olympus. Pegasus, with silver wings, leading stars or to other constellations ...
Open your eyes! Look at the sky! See them pass ...
A light and airy dancer ...
a metallic sky like wings ...
Divine diva, Cassiopeia leading the stellar parade of Pegasus and its stars.