Toro
Image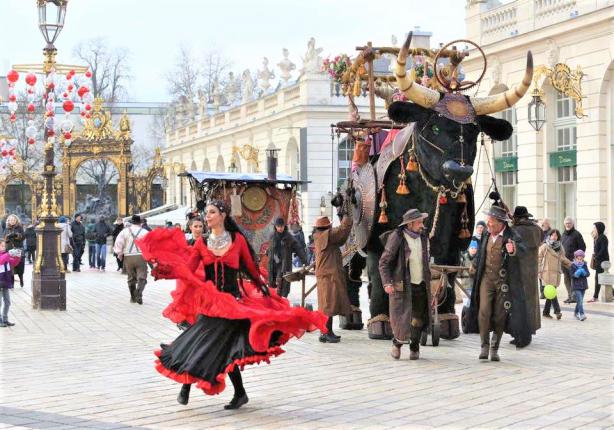 The god "TORO" walks in our streets and wards 
as a Minotaur in the labyrinth.
Fire eaters, Gypsy flamenco dancers, acrobats, 
magicians, dogs, cowboys, accompany this huge beast.
The four elements, earth, fire, air and water 
will be our guests on the parade,
and will stir up four different musical moods
and allow us to travel from the Mediterranean 
to the Universe.