DANCING GRAFITI
The multiple award-winning Dancing Graffiti is a unique interdisciplinary street theater performance about the roles of private, public and inner personal walls that combines dance with live digital graffiti art. The performance collects all kinds of urban graffiti into one playful story that follows the evolution of a character from her birth, through her fights, until she discovers special inner powers. The story is not only a metaphor for life where every seemingly completed endeavor is immediately followed by a new one but is also a comment on any human society that seeks to control the individual through social, physical and other constraints.
Image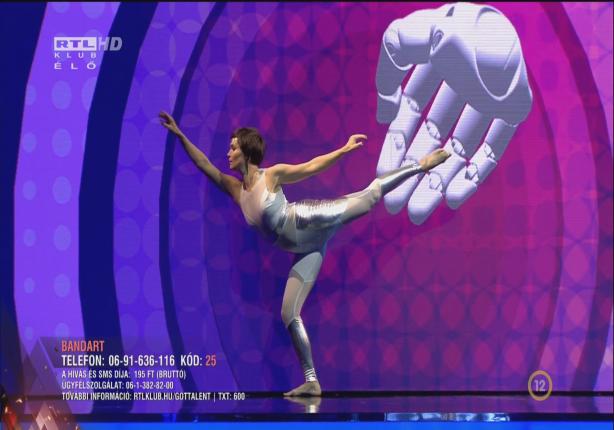 The story follows a female character's development from her birth, through teenage rebellion into adulthood. The media artist functions as a constant guide to this character and is the creator of her immediate environment, where she struggles through different phases of her life in a search for serenity. At the end of the piece – after fighting against these restrictions – the female character has evolved into a person that has faced her inner limitations and in so doing, has become aware of her own inner power.
The graffiti illustrates the narrative and also functions as a type of the second character in the piece. It also playfully explores the history of subversive commentary written on public walls.
​​
Description de l'artiste