THE INCREDIBLE BOX
Image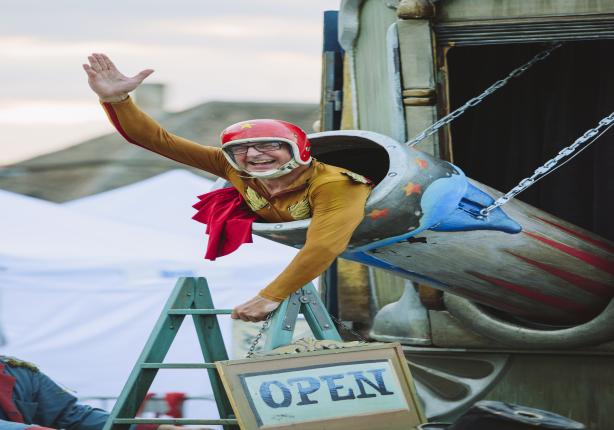 More than 150 years after its première, THE INCREDIBLE BOX is still on stage.
Back then, it was a success. Nowadays, the director (great-grandson of the founder) and two other eccentric assistants try to maintain the glory of the Show…
They no longer shine as they used to, but they still have some costumes, the set and the best of their intentions.
But time passes; singers lose their voice, magicians lose their reflections, the actors lose their memory and artistic talent is not inherited.
Maybe after trying hard to be magnificent they will finally achieve it.
Description de l'artiste