Fairy Universe Parade
Image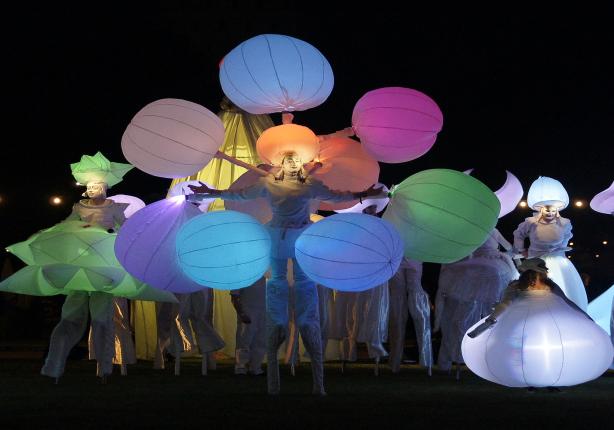 The characters of the Universe and the seeds of light form a large parade of fairy characters.
When the night arrives, the costumes change color and take on all the colors of the rainbow!
A soundtrack, illuminated from a height of 4 meters which plays dynamic music closes this scintillating parade.
- 20 Characters
In wandering and / or in fixed choreography
Description de l'artiste