Strange Fruit
Image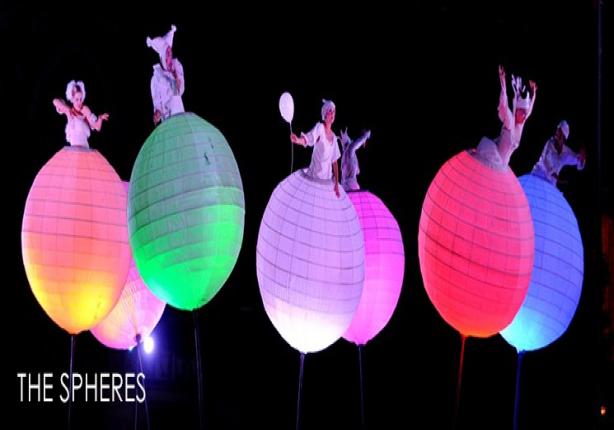 Strange Fruit is a Melbourne-based performing arts company that produces and performs a remarkable style of work that fuses theatre, dance and circus, using a unique elevated medium. Our work is free to the viewing audience and can be enjoyed regardless of age, language or cultural background. Our five-metre high swaypoles create a large-scale visual spectacle that can play to audiences numbering thousands, while the engaging performances make the work personable and accessible.
Originally based on the image of a field of wheat swaying in the breeze, the poles' extreme strength and flexibility allow the performer to bow to impossible angles, swaying back and forth in a hypnotising dance as the audience looks up in wonder.
With a world-renowned repertoire that celebrates a wide variety of themes and stories, the company has achieved near-cult status in almost every continent across the globe. Performing regularly at festivals, special events and private functions, their sublime, hypnotic beauty is truly remarkable and must be experienced to appreciate its full effect.
Around the world
Due to the dialogue-free nature of the work and its ability to speak to people across all divides, the company's repertoire is extremely popular with international audiences.
With most of the company's work performed overseas, Strange Fruit has developed tightly synchronised logistics and a team of tour management professionals. At any one time, there can be performances taking place on three different continents. The company's dedicated group of performers, crew, touring staff, board and management have seen the company go from strength to strength since its inception in 1994.
Technical information
Each show in the repertoire has different technical requirements, but the following specifications are required before any performance can take place:
• Height clearance of 7-8 metres
• Minimum area space of approximately 14 x 14 metres (for a 4-person show)
• Clear weather conditions for outdoor performances
• Quality sound and lighting